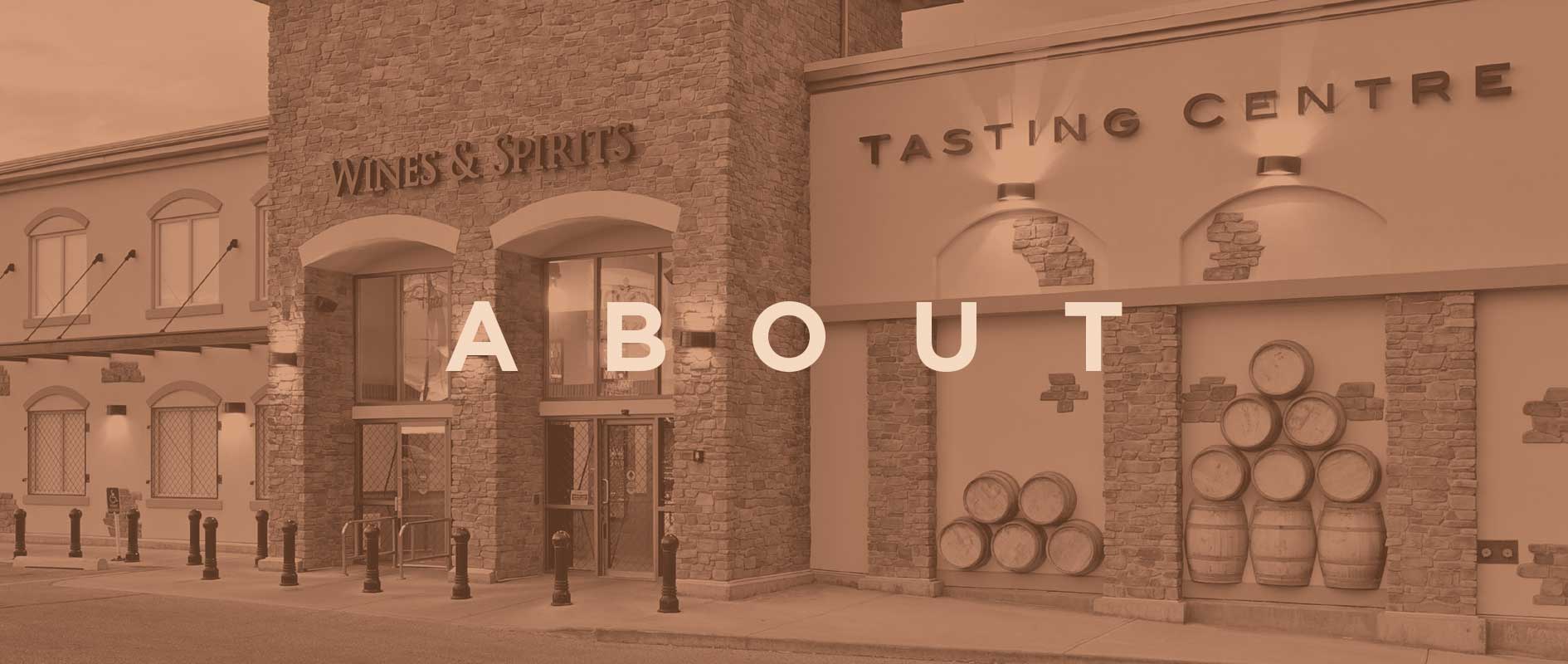 SPECIALISTS IN LAND DEVELOPMENT
AND CONSTRUCTION
Veritas Development Solutions is an independent consulting engineering firm that specializes in the design of site services, site grading and stormwater management. Established in 2003, we provide local expertise on Development Site Servicing Packages and Project Management for residential and commercial development. We take pride in our ability to adapt to any project challenges, while providing cost effective solutions to our clients' needs.
Veritas has cultivated strong professional relationships with our clients, as well as approving authorities such as the City of Calgary where our focus has been on the design and approval of development site servicing. Our experience and professional relationships have allowed us to gain a solid understanding of the Development Permit and the DSSP process; thus limiting the number of revisions and re-submissions required for our designs.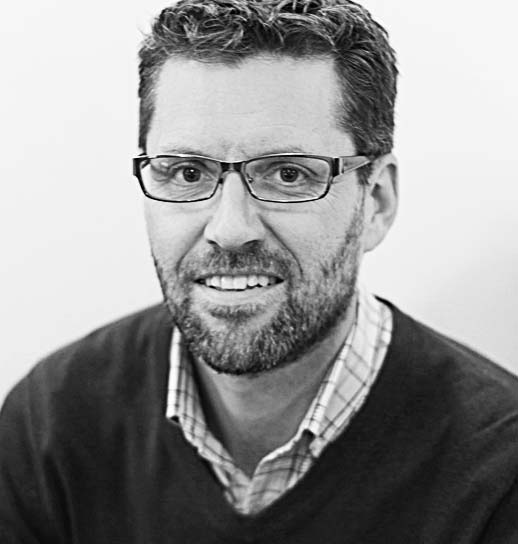 RYAN BIRD, P. ENG.
PRINCIPAL ENGINEER
---
Veritas' Principal Engineer and Owner, Ryan Bird, functions as the Civil team lead on all of Veritas' projects. With more than 20 years of Civil Engineering and construction experience, Ryan is intuitive and approaches all of the projects that Veritas undertakes in a logical and practical fashion. Ryan prides himself on his ability to respond honestly and clearly to solve challenges quickly and identify opportunities. Ryan has built many valuable relationships over the years and is well respected by developers, construction companies, consultants and Municipal authorities. He is a skilled negotiator when resolving Development Permit conditions.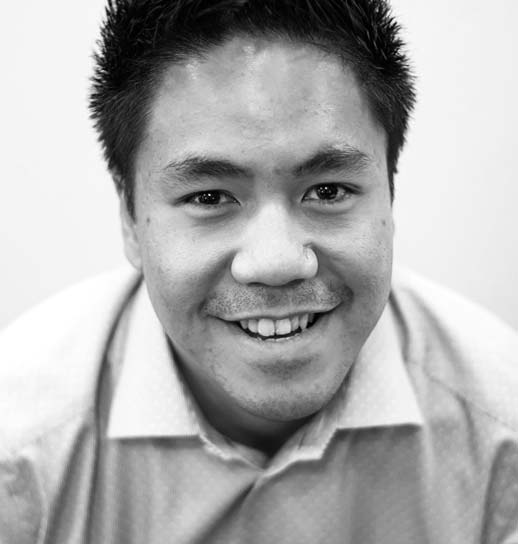 PETER VILLANEUVA, P.ENG.
PROJECT ENGINEER
---
As a Project Engineer, Peter is involved with the detailed design and project management through the tendering and constructions phases of a project. A 2008 University of Calgary Engineering graduate, Peter has cultivated many relationships within the industry that assist with obtaining approvals in an expeditious fashion, especially in the area of shallow utilities. Peter's clear understanding of the City of Calgary's Stormwater Management requirements have made him an asset to our clients. As part of the DSSP submission he completes Veritas' in house stormwater management modeling.
LISA HILL, C.TECH.
CIVIL ENGINEERING TECHNICIAN
---
Lisa is involved in project start-ups and compiles the necessary background information and drafting base plans. She is responsible for the contract administration for many of Veritas' projects as well as compiling and preparing project close out documentation. With over 10 years of experience working with smaller engineering firms, Lisa is able to assist with many different roles at Veritas. She has proven to be resourceful and an asset when dealing with special and unique situations that arise with our projects.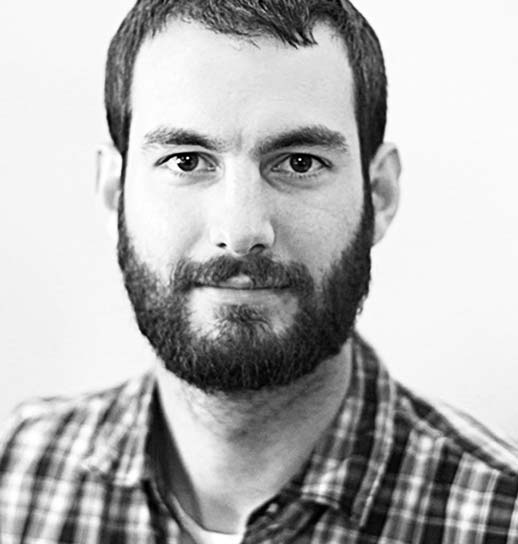 CALEB NUTMA, C.E.T.
CIVIL ENGINEERING TECHNOLOGIST
---
Caleb is practical and knowledgeable when providing field coordination on Veritas' projects.  As a 2013 SAIT graduate from the Civil Engineering Technology program, Caleb completes the drafting of grading and servicing designs for many of Veritas' projects. One of Caleb's great assets is the fact that he brings over 10 years of construction experience to the Veritas team.